Services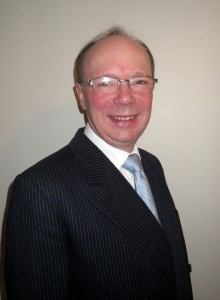 I provide legal solutions to family problems.
I deal with
Relationship breakdown (including divorce, living together, children and money).
Advising Grandparents about contact and other issues.
The Child Support Act.
Legal planning for the future: Powers of Attorney and Wills, including tax planning through wills or trusts. I am an associate member of Solicitors for the Elderly.
Dementia and the Court of Protection: I can help with the court application process. I am secretary of Honiton Dementia Action Alliance.
Probate and Estates. I can help you apply for Probate, or administer the estate, or both. I also advise on disputed wills and Inheritance Act claims.
Many people think a solicitor is only for when things have gone wrong. I believe in being pro-active and helping clients plan for the future: this is better – and usually cheaper – than reacting when things have gone wrong.
solicitor honiton – family solicitor honiton – probate solicitor honiton – divorce solicitor honiton – court of protection – power of attorney – wills – estate – divorce