Instructing me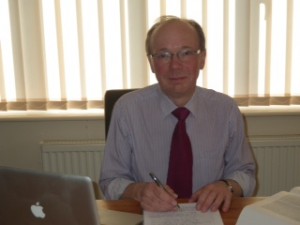 I am happy to be instructed in the way that suits you best.
Many clients prefer a face-to-face consultation at my office.
I'm happy to see you at home within reasonable distance of Honiton. Ask if you would like a home visit.
If it suits you better, you can also have the consultation by internet, FaceTime or Skype.
Call me on Honiton (01404) 42609
solicitor honiton – family solicitor honiton – probate solicitor honiton – divorce solicitor honiton – court of protection – power of attorney – wills – estate – divorce