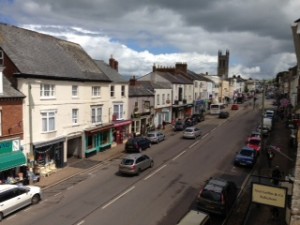 Choosing a solicitor is a difficult decision.
You need to be sure your solicitor has the expertise.
I deal with every client, and every case, personally.
If your problem is outside my expertise I will say so and signpost you to a specialist who can help you.
I agree fees in advance, so far as I can. I believe in giving every client full costs information.
This practice is structured to combine the best of a traditional solicitor's practice with all the advantages of state-of-the-art technological efficiency. You get an excellent service at reduced costs as compared to many solicitor firms.
solicitor honiton – family solicitor honiton – divorce solicitor honiton